New school transport regulations in Sharjah – here's how Location Solutions can help
New school transport regulations in Sharjah – here's how Location Solutions can help
His Highness Sheikh Dr. Sultan bin Muhammad Al Qasimi, Supreme Council Member and Ruler of Sharjah has made statements in 2019 regarding school transport and imposed new laws to regulate them in favor of the people in Sharjah. Thereafter, Sharjah RTA began a screening process for bus drivers and would only permit authorized ones to proceed.
In light of such events, Location Solutions is responsible and capable of providing elements that take School Transportation Systems to the next level for the driver, the child, the parent, the school, and the overall Sharjah traffic experience.
Henceforth, we are reintroducing *LS3*: a comprehensive system that allows multiple areas in school transport to improve.
With an interface that speaks to the management in charge of the bus fleet. This part of the system has dedicated features that inform and update continuously of bus locations, routes, and riders en route.
This interface also allows the riders on the bus to check-in and out easily without any hassle; with QR Codes available for them to scan as well as RFID login possibilities.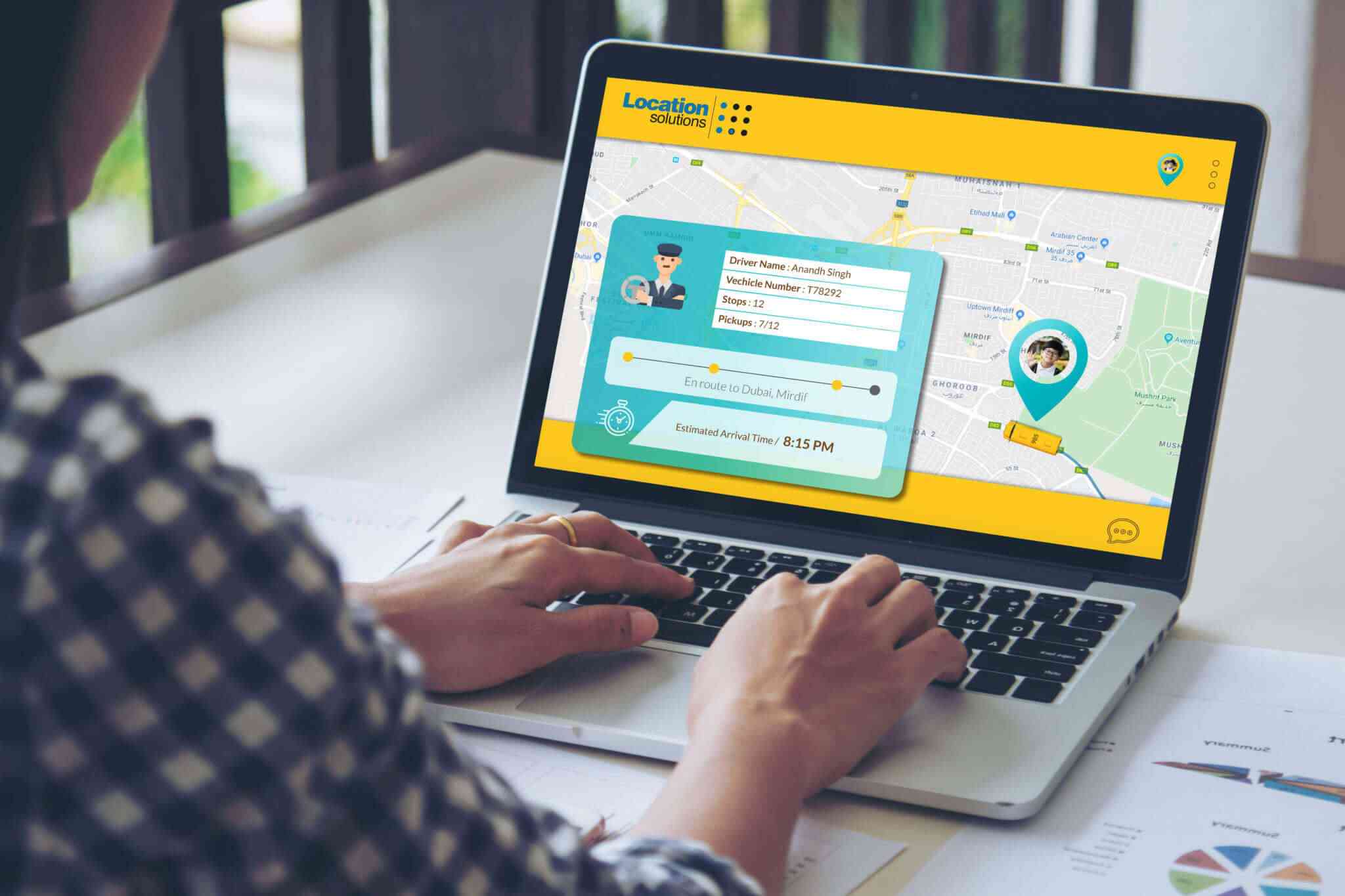 It also formulates the best route to take including all drop-offs and pick-ups and then calculates the estimated arrival time.
This system comes with another Application that is dedicated to the parents of the riders on these buses. As they have no use for bus and driver information, this App is a straightforward portal to their child's time on the bus anywhere.
The child can log in and logout every time they get on or off the bus, and when they do, a notification will be delivered to the parent(s). Parents will also be informed of the estimated time of arrival and the time the bus actually stops.
Through this App, the parent is also able to communicate with the school management. For purposes like missing the bus, not attending today, or raising any issue, the parent is able to simply send it in a message.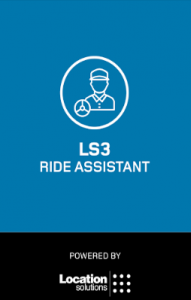 For the convenience of the parent and the prioritized safety of the child, video recording MDVR is available on the bus and can stay up to 60 days! The buses can also be equipped with cameras for random or previously requested snaps, and 3G and 4G connectivity.
The bottom lines of this system are the peace of mind for the parents, the total control for the management, and most importantly, the safety of the child delivered to you by Location Solutions.