Satellite Tracking
Satellite Tracking
With a wide range of hardware integrated into our systems, we are happy to offer a selection of satellite trackers, that expand an array of applications in fleet management!
Satellite augments coverage in areas where cellular coverage is unavailable or unreliable, while potentially reducing costly cell roaming fees.
Satellite tracking provides enhanced visibility of assets in-transit and in-storage as well as complete asset lifecycle awareness.
From marine tracking, asset tracking to military applications, we are here to provide the next-generation tracking by connecting people and assets in the most remote areas of the world.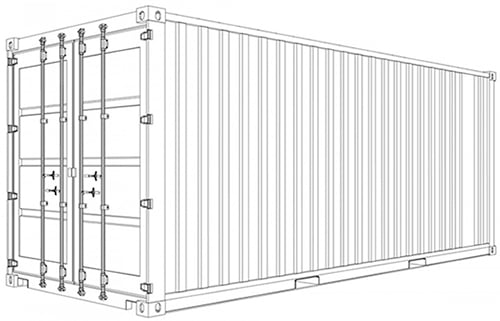 Key Features:


Cargo Security


Military Applications