School Transport Solution
School Transport Solution
Safe and Secured School Transport Management!
LS3 School Transport is a comprehensive solution that addresses the critical issues of school transportation safety and fleet management. Our innovative and feature-rich school bus tracking system is designed to assist school administrators, parents, and transport managers in ensuring the safety of students both inside and outside the school bus.
With our school bus tracking system, parents can track the real-time location of their children's bus and receive alerts when the bus is approaching or has arrived at the bus stop. School administrators and transport managers can access a wealth of data and analytics to make informed decisions about routes, schedules, and vehicle maintenance.
Our system also includes advanced features such as student attendance management, driver behavior monitoring, and vehicle health monitoring. This ensures that the school bus fleet is always in top condition and that students are transported safely and efficiently.
Overall, LS3 School Transport is a reliable and efficient solution for ensuring school transportation safety and better fleet management.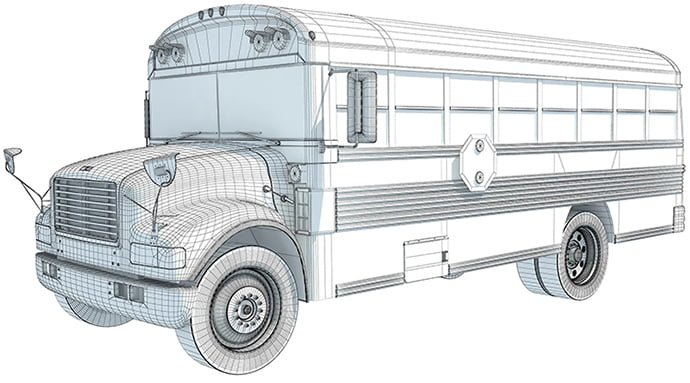 Key Features:


School Bus Route Planner


Auto Allocation


Auto Routing


Two Factor Attendance


Excursion Management

Auto Optimization


Trip Card