Corporate Support
Philosophy
Our Support Philosophy
It is our commitment to provide our customers with a fast and proactive support service.
We understand that this is critical for them and it enable them to benefit the most out of our solutions. Our support is in-house and our philosophy revolves around a clear and systematic internal hierarchy:
Level 1 support is offered by our local technical team in each of our offices and it starts by training the customer on our solution, its features, and modules. Subsequently, each after-sales support inquiry is carefully analyzed and answered promptly. Moreover, our technical personnel are backed-up around the clock by 24/7 Level 2 and Level 3 support offered by our business partners.
Our support staff is multilingual and they have been selected for their technical abilities and their commitment to offer an outstanding customer relationship experience.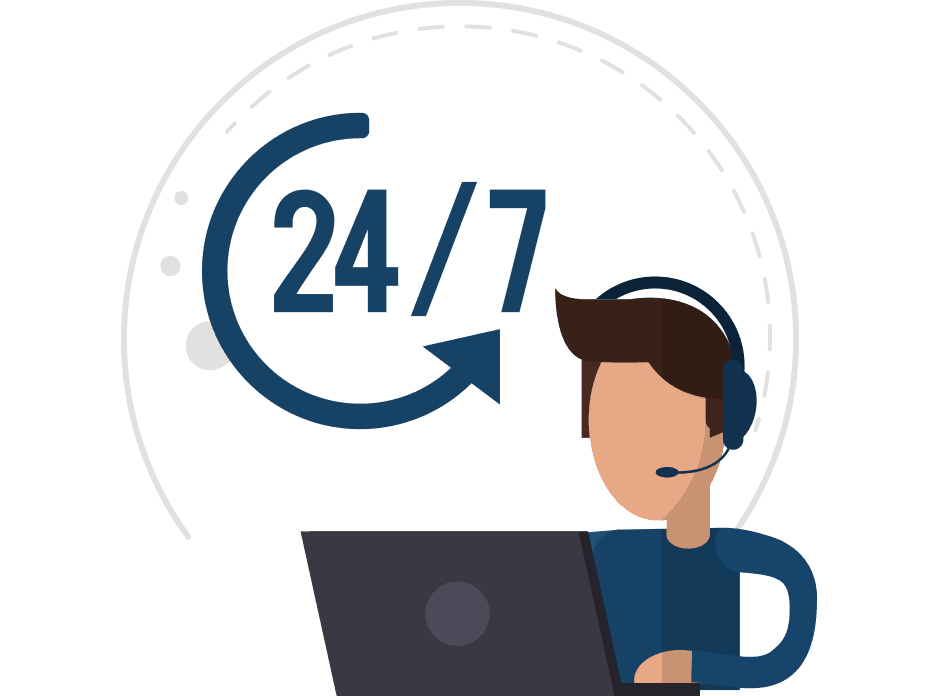 Corporate Support
We run all kinds of IT services that vow your success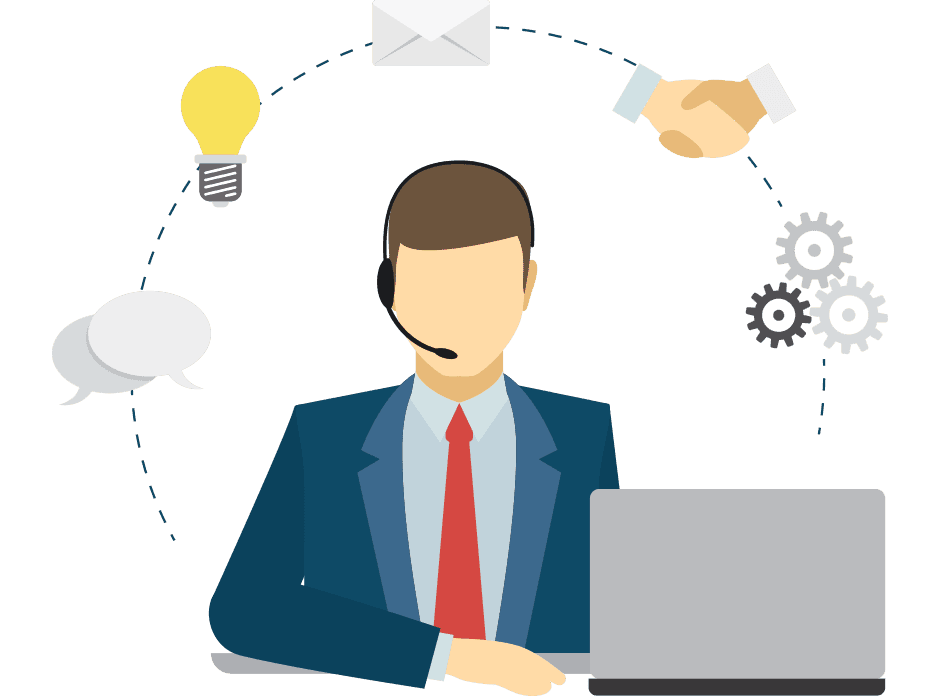 Each of our corporate customers is assigned an account manager who serves as his primary contact point and who is responsible for maintaining healthy communication and mutual business relationship between the two parties. Our account managers enjoy excellent communications skills and a thorough knowledge of the solutions we offer. They meticulously handle all inquiries, consultancy requests, product customizations, placement of new orders, and are involved in the implementation stages.
We are happy to guide you through the use of our products and we promise to resolve any issues as quickly as possible. Should you have any inquiry, please contact your account manager or drop us a message.
Assess your business potentials and find opportunities for bigger success with Location Solutions.