Heavy Equipment Management
Heavy Equipment Management
Are you in construction business, and looking for a solution to monitor all your equipment?
Construction in the GCC is moving at a rapid pace.
From diesel management to automated routing and scheduling, our GPS fleet tracking solution for heavy equipment provides a full history equipment analysis, detects fuel theft and unauthorized loading events, and increases productivity per truck and reduces vehicle overtime sufficiently!
Daily live view of equipment utilization adds to the overall efficiency and reduces the cost of ownership through proper scheduling.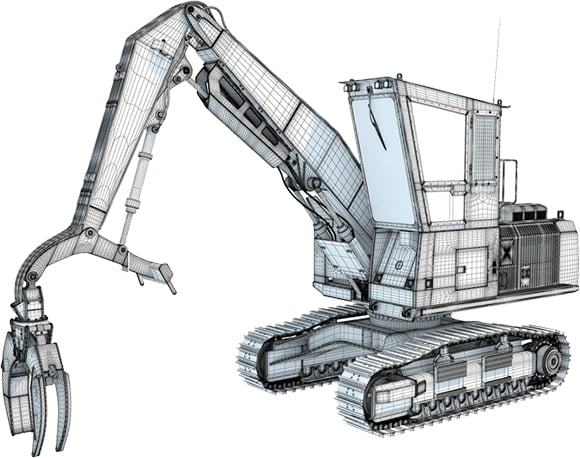 Key Features:


Utilization Reports


Delay Alerts


fuel theft detection


unauthorised loading


trip delays


history of equipment analysis


management dashboard


productivity per truck
Associated Clients: