Khansaheb innovatively using Location Solution Products to Increase their Efficiency
Khansaheb innovatively using Location Solution Products to Increase their Efficiency
Monitoring vehicles has not posed any issues to the longest standing contractor of the United Arab Emirates.  The leading construction and facilities management company in the country provides comprehensive sustainable solutions for building and infrastructure projects from the initial business case, through design, procurement, and delivery into the ongoing operation and aftercare ever since it opened in 1935. However, keeping track of their driver behavior might have grown to be a necessity in recent times, considering that the Khansaheb fleet has been growing steadily and is now much more complicated to supervise than it was back then. Now that driver behavior is understandably more directly proportional to maintenance and damage expenses, the company opted for a system that not only monitors every necessary parameter of the vehicle but also matches them with adequate reports that highlight room for improvements.
Khansaheb chose Location Solution's LS1 platform for fleet management in solving this dilemma. Through this platform, the corporation managed to keep track of certain parameters around their drivers' performance and were able to take action accordingly. In detail: the Khansaheb team have greatly benefited from using LS services to get monthly reports on driver scoring based on the following KPIs: acceleration (25%), deceleration (25%), over speeding (30%), and idling (20%) all divided by the average working hours to be fair.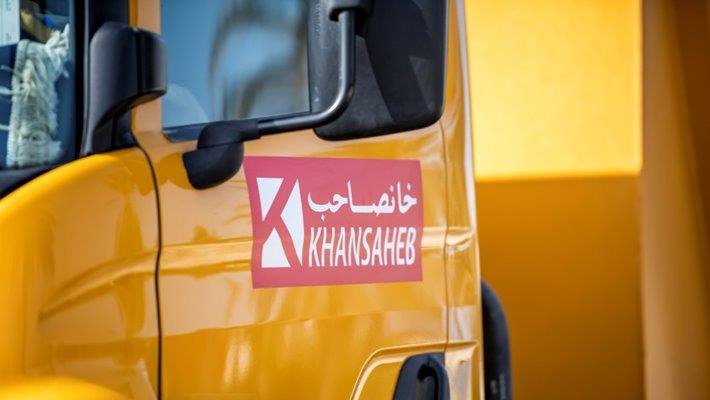 This data has helped to create a comprehensive driver rating system, which consecutively aids in introducing better driving practices across the corporation, and decreases the TCO of the fleet utilized. 
Additionally, the drivers are more motivated to appear on top of the rating and have a clear system that measures their performance in an objective Data-driven way. 
The UAE market is moving at a very fast pace, and companies putting their values in automation, just like Khansaheb, are definitely going to be at the forefront of change.
Khansaheb continues to use our products, and we are very proud to serve them!