Location Solutions wins 2019 Best Practices in Enabling Technology in the Fleet Management Industry during Frost & Sullivan's Middle East 2019 Awards
Location Solutions wins 2019 Best Practices in Enabling Technology in the Fleet Management Industry during Frost & Sullivan's Middle East 2019 Awards
After our continuous endeavors in the Fleet Management industry, providing GPS Tracking solutions, Driver Management Apps, Asset reports, and custom made solutions all proven through our successful case studies in the past few years in the region, we've become recognized by Frost and Sullivan for Best Practices in Enabling Technology in the Fleet Management Industry.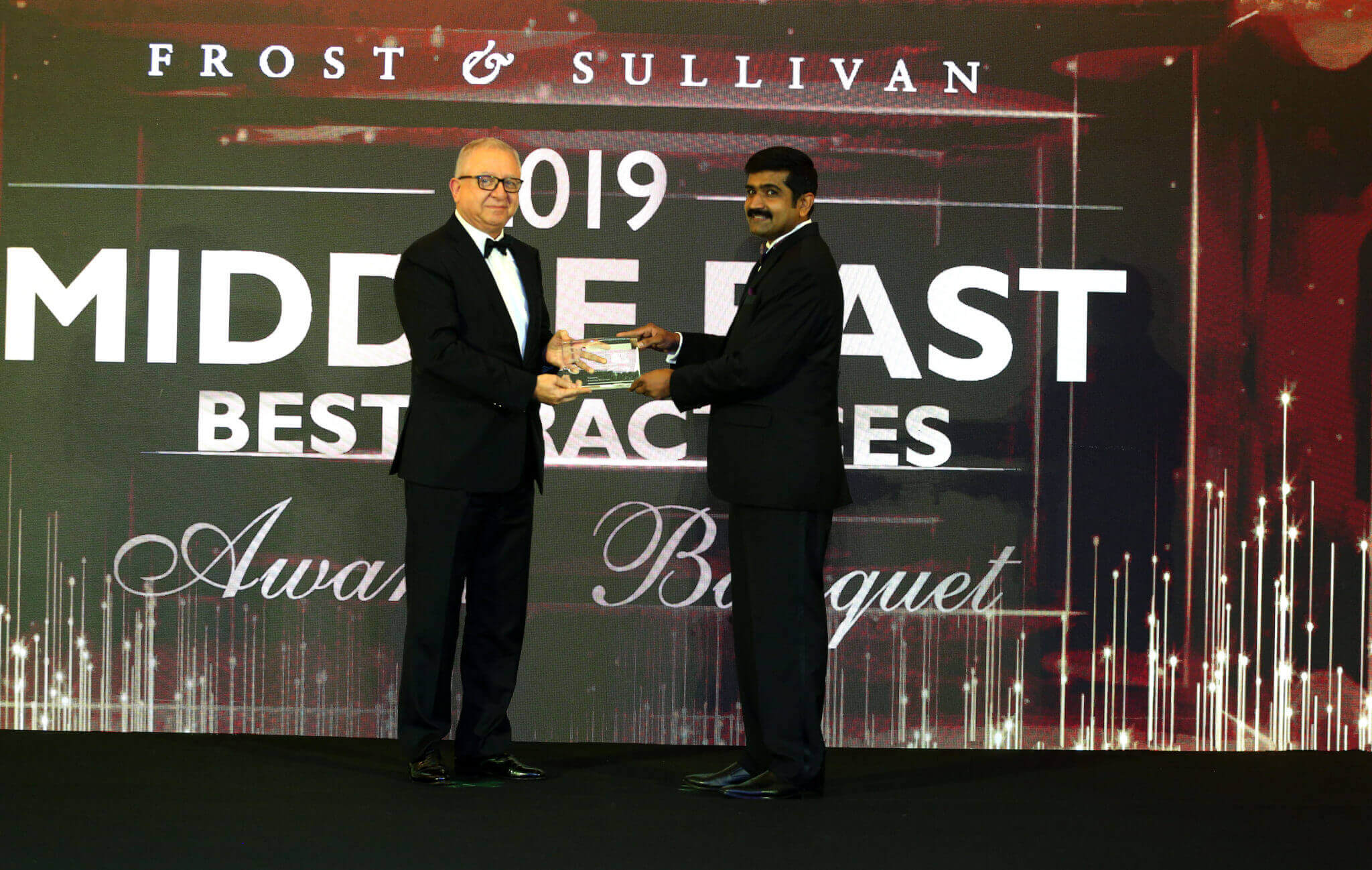 Frost & Sullivan Best Practices Awards is a global program that recognizes companies that demonstrate best practices across industries and also in recognition of their innovation, commitment, technological innovation, customer service, and successful business strategies. This year, 40 Awards were presented across 7 industry verticals: Transportation & Logistics; Healthcare; ICT; Industrial; Mobility; Chemicals, Materials and Nutrition; and Metals & Minerals. These Awards followed a rigorous measurement-based methodology to select recipients in each category.
Location Solutions is a company that had built itself from the ground up over the past decade – with a dedicated client-serving approach that ensures impeccable delivery and optimum use of products. Our services in tracking and monitoring have been on the rise most recently, for our quality and reputation are well ahead of us. 
In our Founder and CEO's words,Mr. Zaim Azrak, " this recognition is just the beginning of a large and successful journey that Location Solutions is about to undertake. We are excited and motivated to develop even better technologies for logistics and transportation segments in the GCC, even better tools for automation to make Dubai the happiest and safest city on earth!"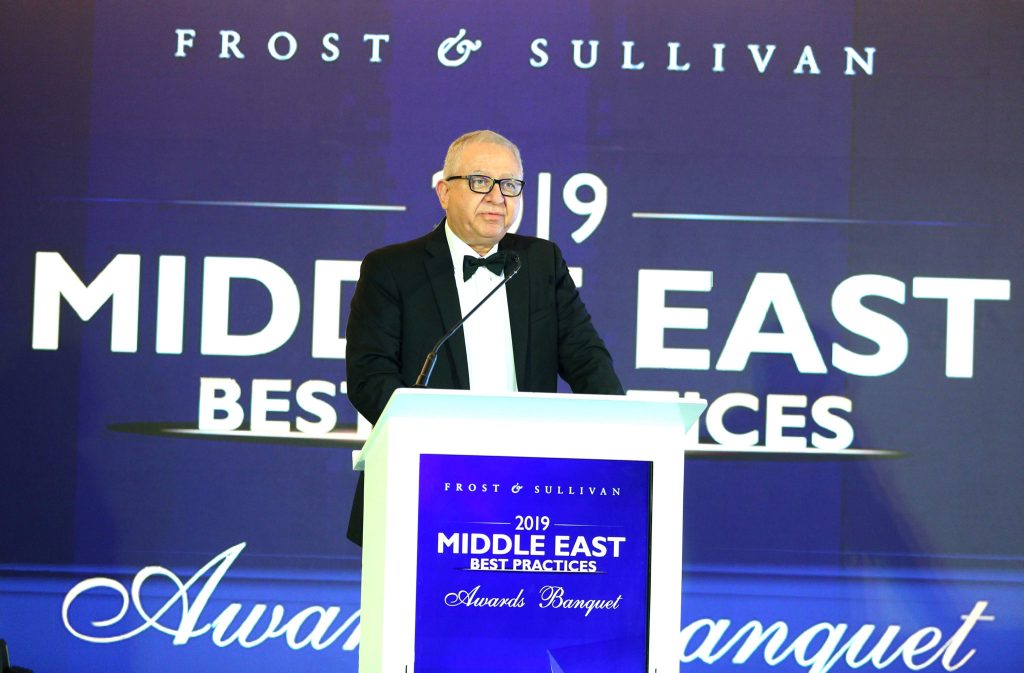 Frost and Sullivan's prestigious verdict is a result of our team's combined effort to serve our clients, GCC roads, and moreover the region. Winning this award and being placed among other industry leaders like EKar, Almajdouie Logistics, and Load-Me is a reminder for us to push the boundaries even further and to work together to contribute to the industry's flourishing future. 
Congratulations to our committed team whose first priority is road safety and optimization on returns! For without, our top-notch products wouldn't have served as well as they were meant to.