Location Solutions approved for Al Wasl PTA project in KSA
Location Solutions approved for Al Wasl PTA project in KSA
As part of the new initiative of the Public Transport Authority to monitor the weight of heavy vehicles roaming the Saudi highways; Location Solutions- being a well-versed mobility integrator in the region, has gone through the process of certification to provide transportation companies in the Kingdom a weight monitoring solution that is PTA-approved. Location Solutions has successfully integrated its products with
Al-Wasl
platform and is officially a partner in this revolutionary road safety initiative.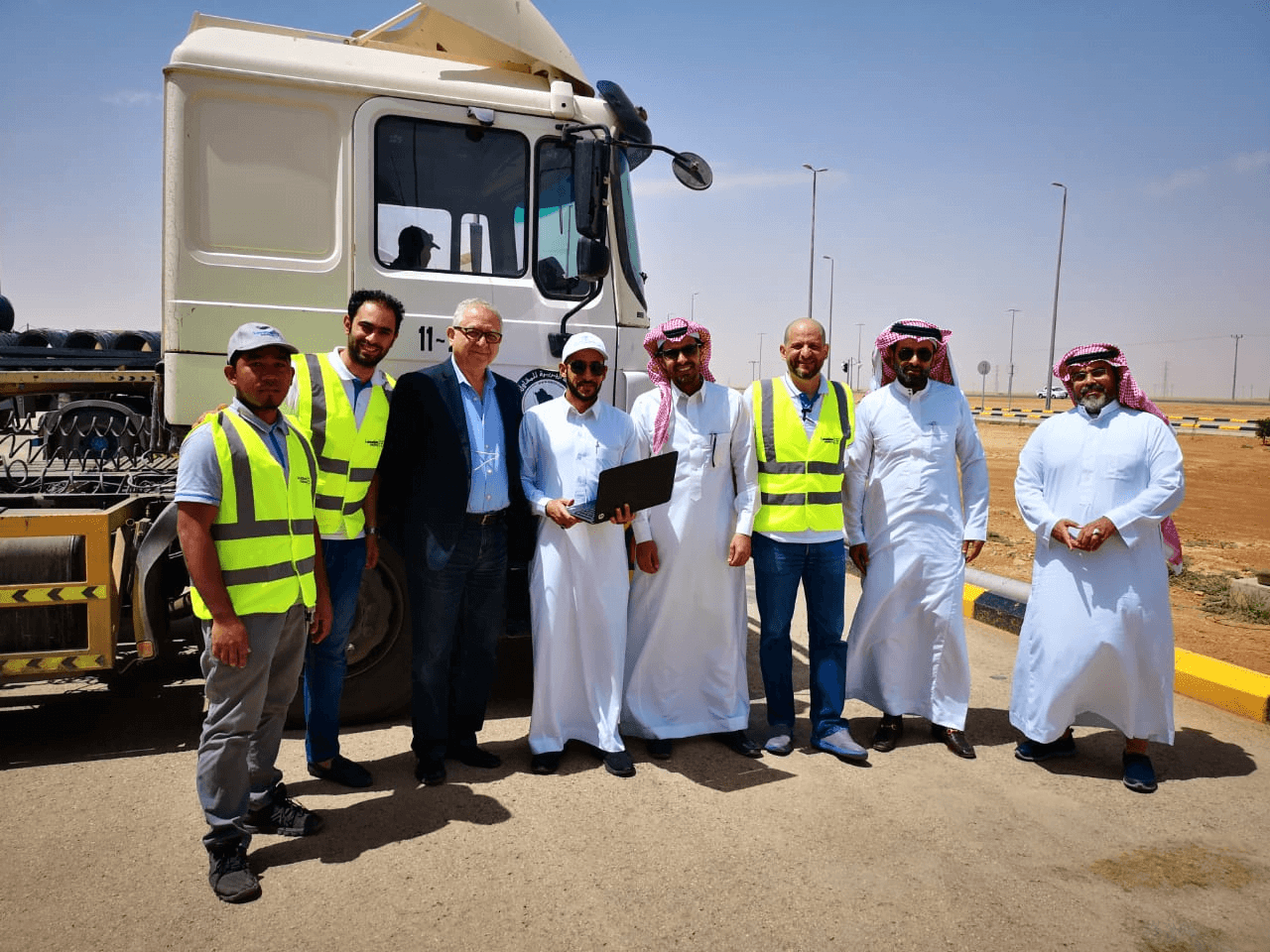 Wasl project aims at managing the cargo transportation sector through the installation of tracking units on the trucks that will allow PTA to monitor remotely several parameters such as location, speed, and weight overload. The issued Decree dictates that all trucks must be equipped with a GPS tracking system and a weight sensor mechanism starting April 1st, 2019. The main objective of the project is to help in detecting unauthorized weight and take a proactive approach to minimize the damage inflicted by the heavy vehicles.
Location Solutions provides advanced tracking solutions through remote collection of different parameters which monitor vehicles' location, driver behavior, and cargo weight. Moreover, by keeping the vehicle load within the limits – the system helps to decrease the total cost of vehicle ownership and tyre maintenance. Such a solution helps to increase the efficiency of driver and vehicle operations, attain road safety, and reduce unauthorized cargo weights.