Decreasing Fleet Management spending? Here's how…
Decreasing Fleet Management spending? Here's how…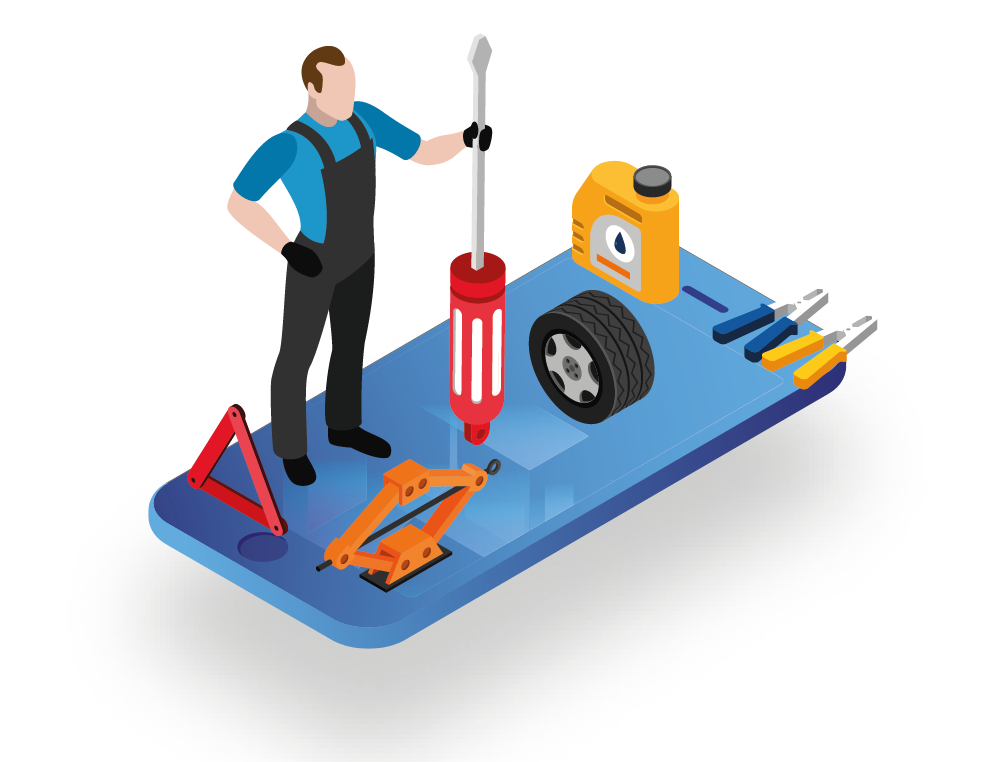 Owning and maintaining profitable large fleets come with a load of work, pressure, and costs. For a fleet owner to properly estimate the needed resource, upkeep, resale, and other expenses and plan for them accurately, numerous elements become highlighted. Here's our input that you may take into consideration when planning fleet budgets for the next quarter. 
First and foremost, understanding where the costs lie and where they come from is essential in order to have a productive read; therefore, splitting the costs discussed into two parts: Capital Costs, and Operational Costs. Capital Costs are needed for ownership, growth, and depreciation; while Operational Costs are daily incurring costs spent on each vehicle activity alongside running them. 
Under Capital Costs: 
Buying Vs. Leasing 
In case you are running a fleet on a leasing contract, try to hire multiple sources to rent from instead of just one – or instead of only the cheapest one. By doing so, potentially, 10% of your leasing costs would decrease. As with everything in fleet management, there is often a balance to be struck between front end prices and ongoing costs.
Depreciation
Value reduction costs almost 40% of the total costs, and there are numerous ways of which to decrease that. When selecting the vehicles in your fleet, choose ones with strong predicted used values. After acquiring them and beginning to use them, plan ahead for maintenance times and fees. When employing operators for your vehicles, invest in a valid training on how to use and look after the vehicle. Look ahead of reselling them, to assure you don't lose any time. 
When it comes to documents, work closely with your finance team to understand the value of each step and weigh out the probabilities, make sure registrations papers and other official documents are timely maintained.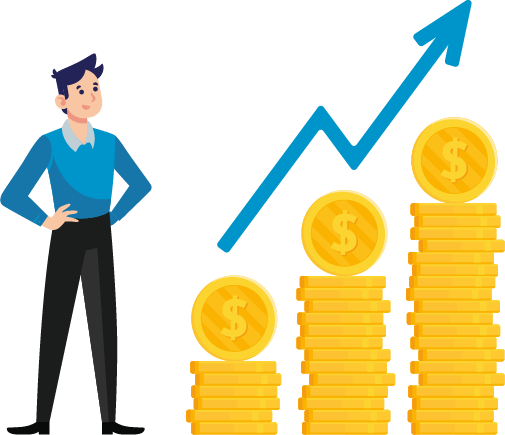 Under Operational Costs: 
Although it is difficult to measure operational costs so accurately, it is still possible to decrease them conveniently. 
Fuel: 
Even though fuel prices vary greatly, and most times out of your control, some elements still allow you to manage it. For example, by selecting fuel-efficient vehicles, fuel consumption will remain low compared to other fleets. Choosing the right type of fleet vehicle for the job is also important. For high mileage, diesel is the best, but whatever the fuel, buying it cheaply (either using a fuel card or specifying certain stations where possible) and keeping the vehicle in good condition will certainly help.
Maintaining those vehicles is also major when it comes to managing fuel; for instance, deflated tires increase fuel consumption by almost 15%.
Planning out the routes of your vehicles is also a big game-changer in saving fuel cost, for you would be able to avoid traffic, encourage highways, and monetize the use of the vehicle. 
Overweight vehicles tend to also spend more fuel; therefore, keeping weight management under control will bring a higher return on investment for your fleet as well as road services. 
Idle time, a major issue in productivity and fuel waste, can be tracked with many different gadgets and platforms. By training your operators and motivating them first and tracking their vehicles second, you can rest assured that this will not be an issue to your fuel spendings. 
Insurance: 
Figure out your risks ahead of complying with insurer policies and be certain to assess them properly with the insurer and your fleet management team. 
Service Maintenance and Repairs:
Already mentioned here a few times, yet needs to be stressed more. Maintenance of your vehicles is one of the, if not the, most important elements of better financial savings on your fleet. 
To simply keep this in check, purchase packages with fleet management service providers or leasing companies; they will be servicing tires and general wear-and-tear without having to explain the inputs and outputs of every single step. 
Rather, there are many options of platforms and systems that monitor all vehicle parameters and ping you in time for maintenance check-ups or wear downs. 
By consolidating data into one centralized, enterprise-wide fleet program you will be able to monitor and reduce financial investment, and as a result, better manage lease costs and terms; manufacturers' incentives; daily or monthly asset utilization; business and personal mileage; external maintenance and fuel usage; CO2 emissions cost-per-mile; parking fines and the total cost of ownership (TCO).