Thank you for making our Construction Telematics Conference 2019 the success that it was!
Thank you for making our Construction Telematics Conference 2019 the success that it was!
This November was entirely themed in construction in Dubai; hence, we decided to put a hand in by participating and bringing together the giants of the industry from around the world to you during an organized Construction Technology Conference on the 24th.
We joined hands with Continental Tires, Cango, Hectronic, and Streamax and collectively put our innovations and products on display for construction companies in the GCC that are looking to take the next step of digitalizing their fleets and assuring their spot in the market.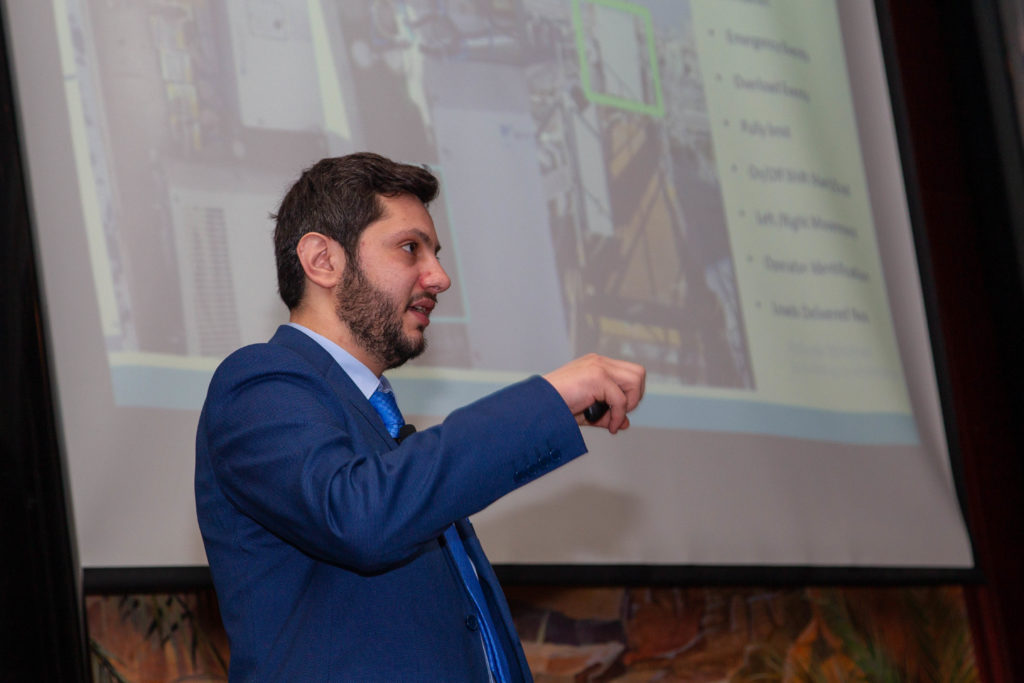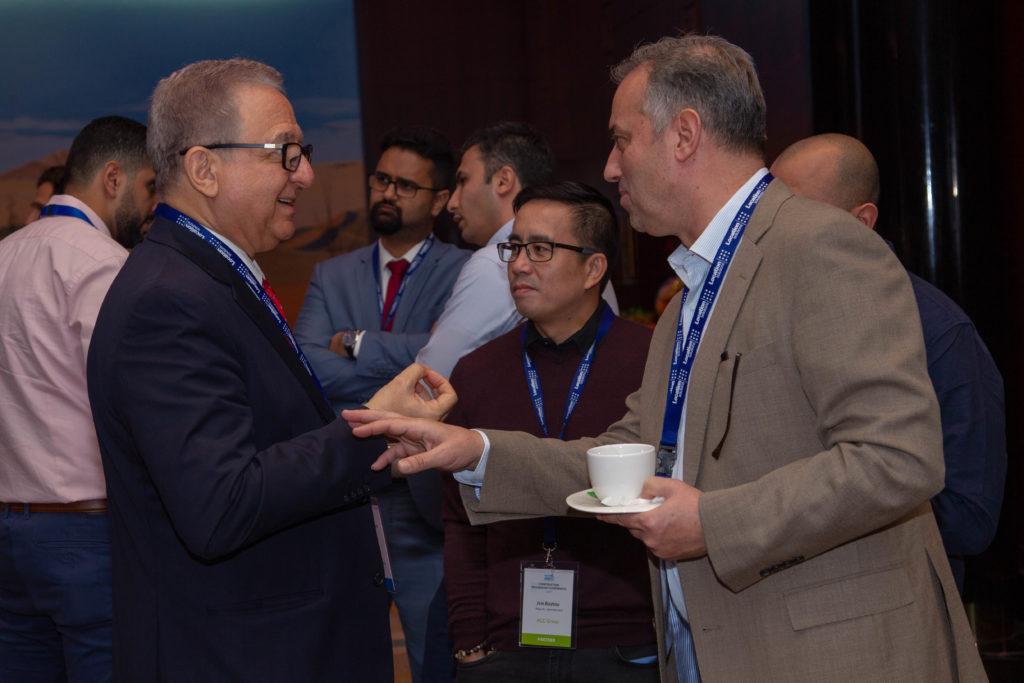 A number of experts from the Location Solutions team took the stage to discuss and explain various aspects of the products. Starting with Our Brand and Business Manager, Ms. Volha Smirnova, who shed the light on trends toward digitalization and automation in the Gulf Market and how they're translating into the construction sector. She was followed by our Head of Sales, Mr Berj Toroyan, who spoke on the way market demand is reshaping toward more sophisticated products and solutions which include construction Apps in variations. Following was our General Manager, Mr. Charles Azrak, whose presentation he dedicated toward elaborating on the new Operator Management App – which ended in an exciting offer to the first three users of the product! After,  Mr Muhamad Abu Bakr, who discussed in detail the importance of a consolidated ERP for fleet management, which wraps around all accounting details and financial expenses regarding a fleet.  Lastly for the LS Team, our Head of Technical, Mr. Andro Tauson, elaborated on the hardware installation process of telematics devices and walked the audience through the intricacies of working with construction equipment, be it static or mobile through videos of live installations and other detailed techniques.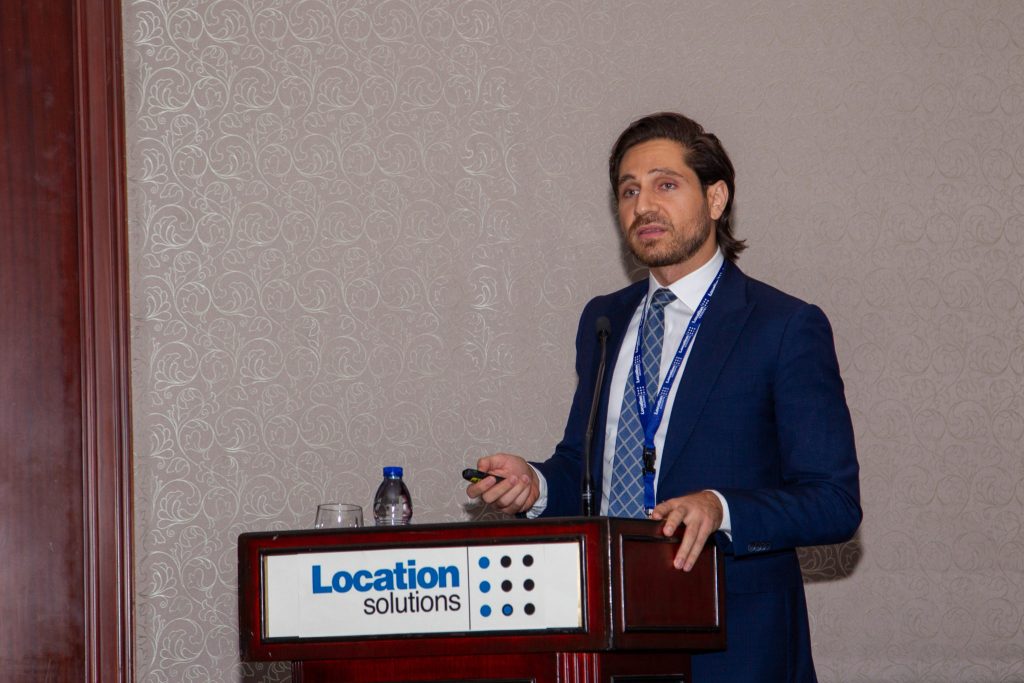 Our second session which highlighted our sponsors, Ms Bianca Barbu, came all the way from Romania representing CANGO, started us off and spoke about advanced analytics, pertaining to the Can-logic, and the range of KPIs that can be derived from the construction machinery. Representing Continental, Mr Hamzeh Afaneh, introduced us to commercial tires remote tracking and the benefits that tire maintenance can bring to GCC roads. Also, representing Hectronic, Mr Bassem AlJawabra, shared his insights on facing fuel management challenges and how to tackling them becomes easy. Last but not least, Mr Samer Alish who represented Streamax, impressed the audience with AI features used in truck management, the power of face recognition and the patterns used for transport management by most of the fleet owners.
In overall, the event gathered a lot of providers, from countries far and beyond the Middle East. This shows that the region has always been, and for a long time will remain an active industry hub, attractive for investments and IoT products in general.  the event ran to a close with a networking lunch, where the guests could discuss their business synergies
Once the event was wrapped up with success, the BIG 5 Heavy was next to top. Location Solutions along with Continental, Streamax, Hectronic, and Cango took their demos to Dubai World Trade Center and proceeded to connect with the flow of audience all throughout the four days. Read about our Big5 Heavy participation here