Construction Technology Conference (CTC 2019) is calling!
Construction Technology Conference (CTC 2019) is calling!
If you are a progressively developing business with a fleet size advancing in numbers, and you are eager to know how to minimize operational costs and increase your returns. Then this event is for you!
As part of our continuous efforts to broaden the awareness surrounding our products and experiences, we set a day for a proprietary conference on November 24, just a day ahead of the BIG 5, to introduce some of our new products, case studies, and ideas to our partners! 
The event will be taking place in Dusit Thani Hotel in Dubai and will embrace more than 70 different businesses from the GCC, actively working in the construction industry.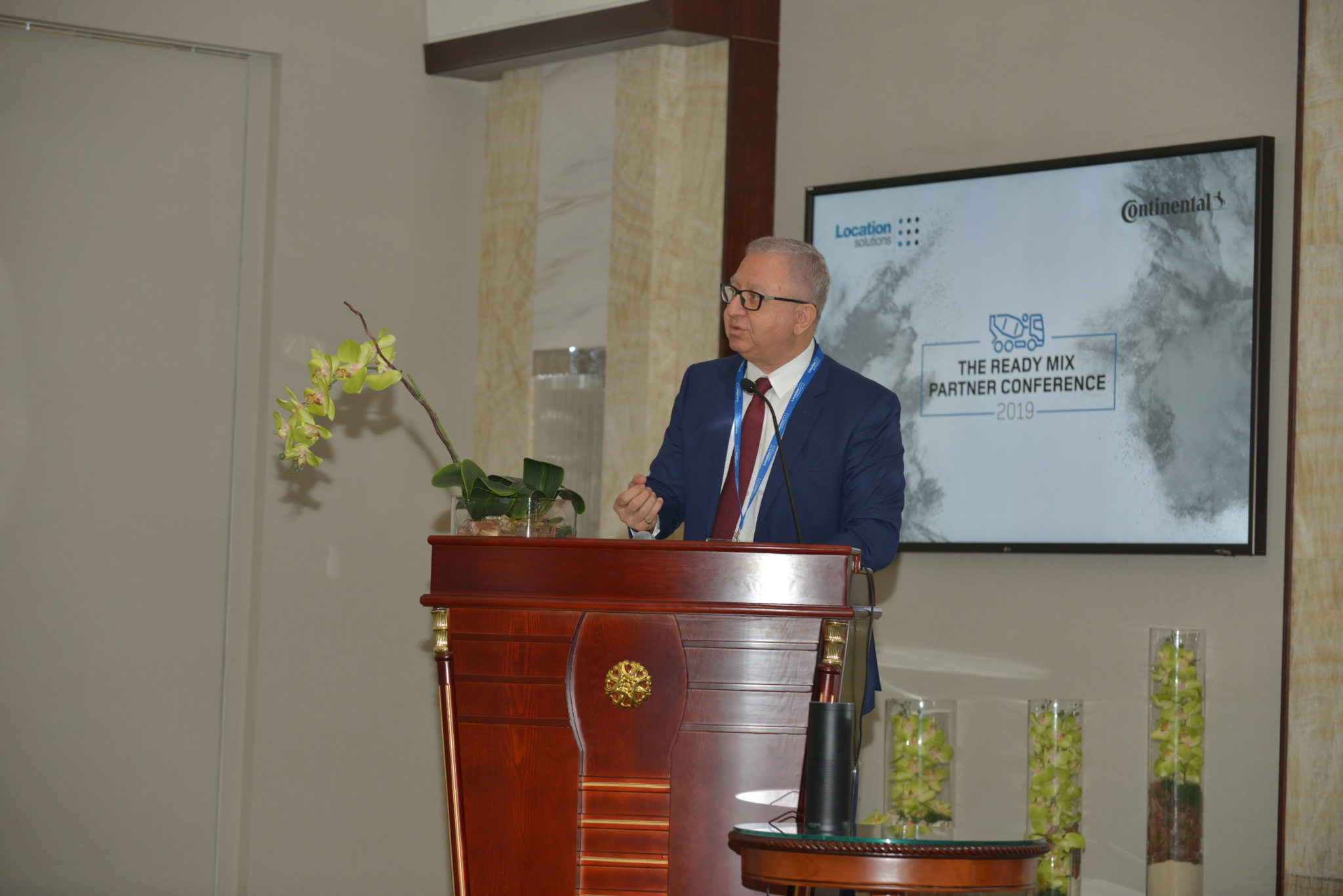 This time we have invited some of the new providers from the IoT and automation sector, to showcase innovations in solution making. 
Location Solutions will present several new developments for the construction industry and success studies based on the usage cases, we shall talk about the realms of the industry and the challenges that can be eliminated by means of automated solutions. Several product launches will be advertised, and you will be the first ones to test them free! 
You will get to know about the value of AI in truck safety and the unique solutions provided by Streamax. You will learn about the way IoT is shaping the tire industry and how Continental ( the largest tire manufacturer) is turning trucks into mobile devices! CANGO, the international FMS provider will introduce us to the products of advanced truck analytics, derived from the vehicle CANbus, and delivered in a smart user-friendly interface for the vehicle owners. Chevin will focus on the usage of ERP solutions and ways of optimizing operational processes by its means. Sigfox will talk about the potential of NBiOt and some of the active projects they are pursuing in the GCC. Hectronic, one of the most promising diesel management solution provider, will talk about the ways of saving costs on one of the most sufficient commodities in the region – the fuel. 
The conference will have enough coffee to stimulate networking, and a substantial lunch to provide food for the body and thought!